Hold on, our website is loading...
BREATHER VALVE VALWO
---
Breather valves are the most suitable tanks or installation protection against exceeding safe set pressure values.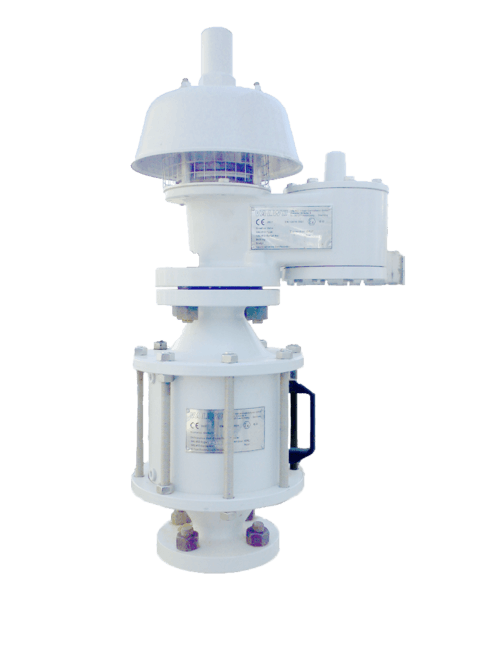 ---
EX FLAME ARRESTER VALWO
---
Flame arrester belong to the group of passive protection systems, providing safety against deflagration and explosion. They do not comprise any movable parts. The basis of all flame quenchers is constructed of twisted and arranged metal plaits, respectively (MESG).